Indonesia Philanthropy Association's Achievement During 2016 is appreciated by its Members
On Tuesday, December 20th, 2016, Philanthropy Indonesia held its annual General Meeting of Members with the objectives of discussing accountability programs that have been implemented throughout 2016, financial statements and the reveal of the 2017 program plan. Topics discussed were the organization itself, membership, implementation of work programs and finances for 2015-2016, and the delivery of work plans and finances for 2017.
Regarding the organization, Philanthropy Indonesia is working on obtaining legal status and requesting a one-year extension for the deed process. In 2016, there was a change of the official name and logo of the organization. Previously the Philanthropy Association of Indonesia, the organization is currently operating under the name of Indonesian Philanthropy with the new logo depicting three circles representing the three philanthropic actors (donors, intermediaries and program implementers).
Since the beginning of 2016, there have been 18 new member organizations to join, bringing the total number of FI members up to 40 organizations. In the discussion session, some members asked questions regarding the criteria for the acceptance of new members. This was elaborated upon by Timotheus Lesmana, Chairman of the Governing Body, who said that FI already has set criteria for the acceptance and expenditure of members.
In 2017 FI will have three regular programs, the Philanthropy Learning Forum, the Philanthropy Skill Share Forum, and the Philanthropy Executive Development Program, with the aim of strengthening institutional capacity. At the event, some members suggested that in the future, FI raised more social issues that are popular and strategic, such as the issue of tolerance among religious people.
In addition, the Indonesian philanthropy roadshow will also commence in 2017. This event is aimed at introducing SDGs to the philanthropic actors in the regions visited. The implementation of the roadshow was previously delayed because the Presidential Regulation on SDGs had not been signed by the President, while the SDG documents had not been translated by Bappenas. Therefore, implementation will officially start in early 2017, in collaboration with local philanthropic and non-profit institutions.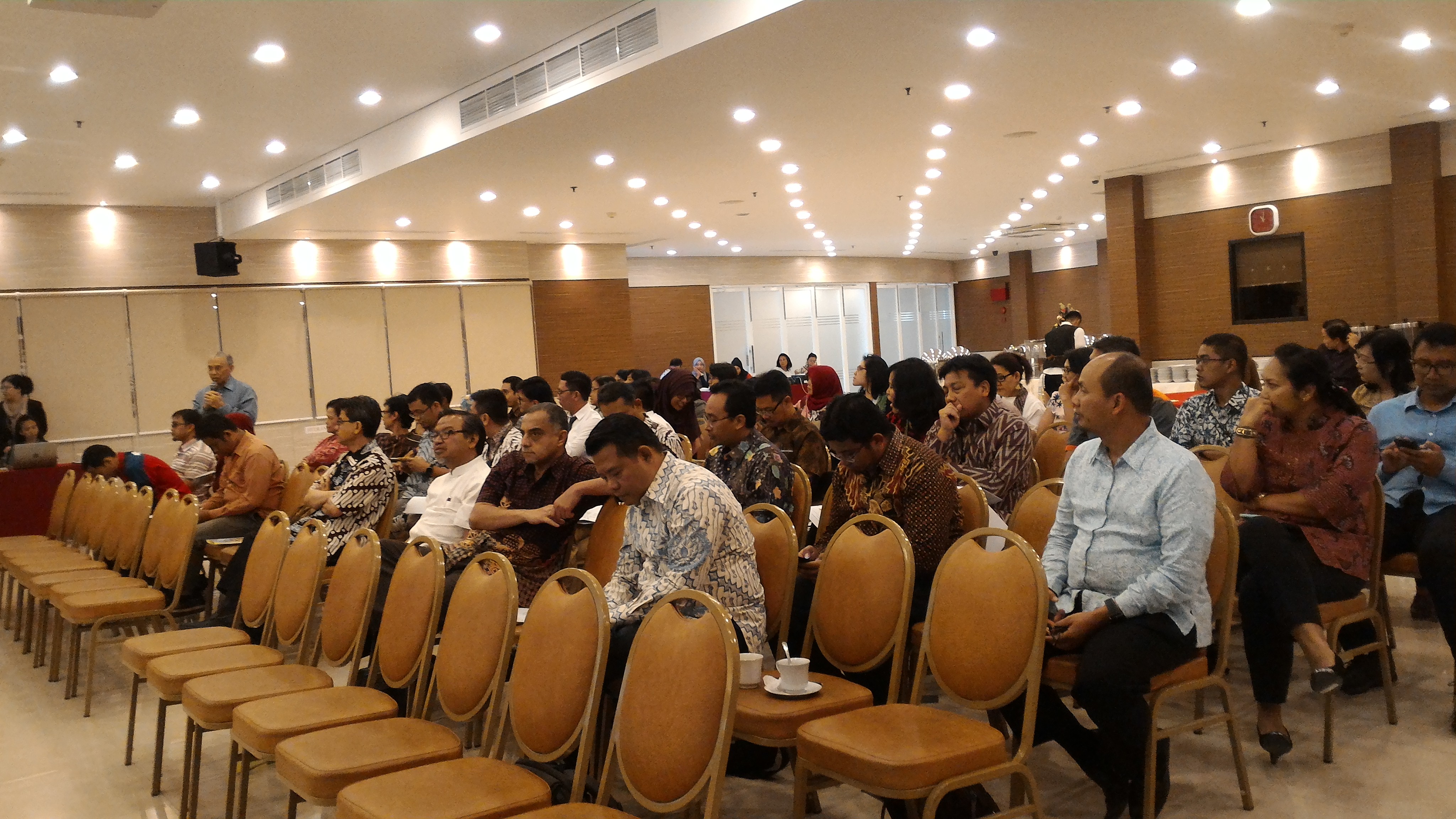 In the field of research and development, FI is currently in the various stages of publishing five books and studies of Philanthropy in Indonesia: Why not for Arts, Philanthropy Readiness in support of Achievement of SDGs, the Profile and Role of Corporate Foundation, the Profile and Role of Family Foundation, and a pocket book: Why Philanthropy Needs to Support SDGs.
In his speech, Timotheus expressed his desire that in 2017 and beyond, FI members can be more active, especially in supporting advocacy and the achievement of SDGs. Finally, RUA Philanthropy Indonesia in 2016 was closed by Erna Witoelar, Chairperson of the Steering Committee, who said that all members and activists of philanthropy should contribute to the achievement of the 17 SDGs.