The Art of Giving for Arts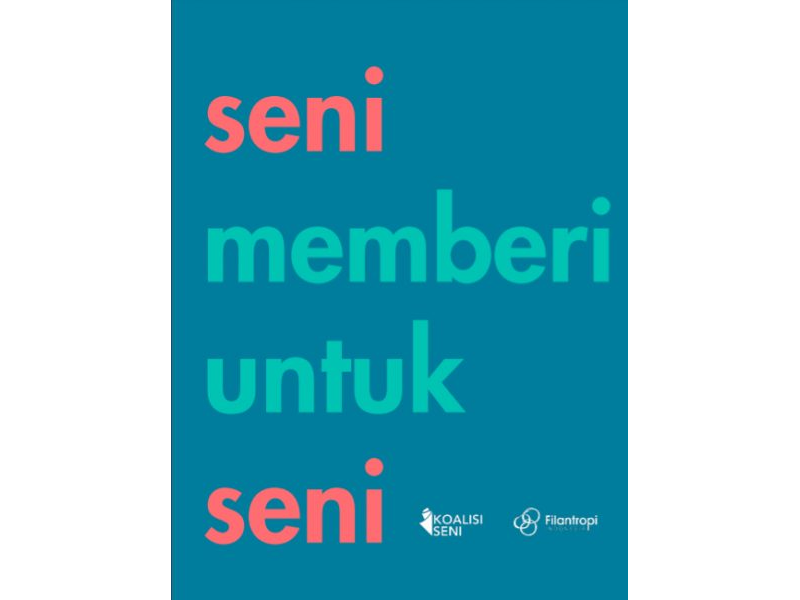 Various art initiatives in Indonesian archipelago encourage freedom of expression and social inclusion because they provide space for dialogue and reflection on the surrounding environment. Art helps heal trauma, is an integral part of the movement against injustice, and gives voice to the marginalized.
This document is in Indonesian language, if you would like to translate this into English please contact us.
Version
Download

13

File Size

11.34 MB

File Count

1

Create Date

November 6, 2020

Last Updated

July 9, 2021