E-book "Berbagi Sehatkan Negeri"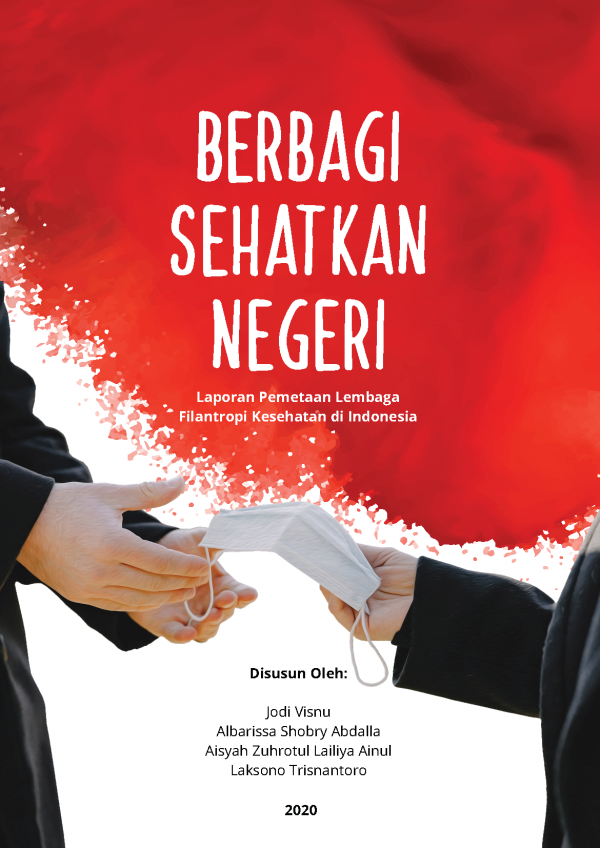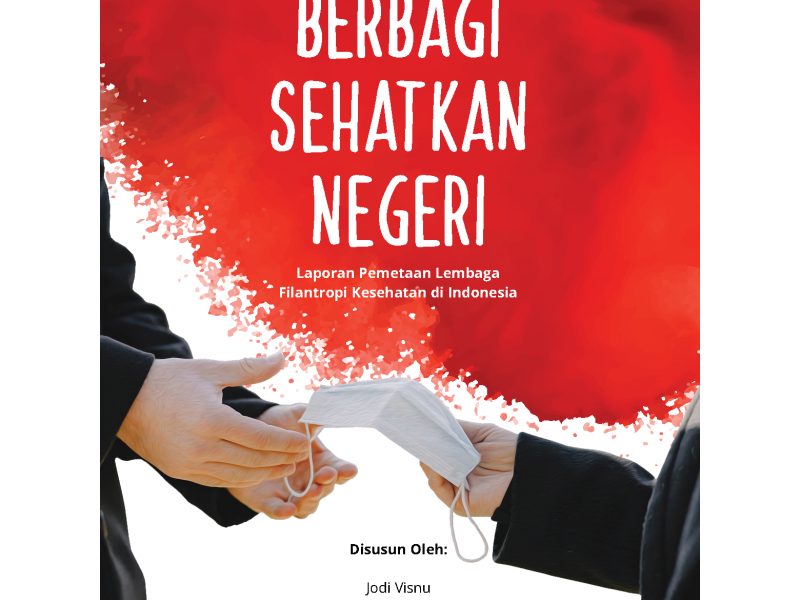 The book 'Berbagi Sehatkan Negeri' is a research result of health philanthropy cases in Indonesia, donors' experiences, and the giving guide for health philanthropy that can be in line with SDGs. Besides, the results of the 'First National Health Philanthropy Forum' were written online on 21-22 July 2020 by PKMK FKKMK UGM.
A total of 117 philanthropic institutions have been mapped in the empirical results summarized in this book. The book's publication was carried out in mid-2020, in conjunction with the seminar "Exploring the Potential of Philanthropy for Indonesia's Contribution," held on Oct 12, 2020. Our hope, the role of PKMK FKKMK UGM in the Health Philanthropy Cluster is not only for the academic pillar but also plays a role in the implementation and how the creation of a platform to bring granter and grantee partnerships together (such as implementers and intermediaries). This book is published by the Center for Health Policy and Management, Faculty of Medicine, Public Health, and Nursing, Universitas Gadjah Mada (PKMK FKKMK UGM) in collaboration with Filantropi Indonesia, as a reference for the Health Philanthropy Cluster.
Note: if you find some error when download it, please refresh this page to see the reCAPTCHA
Version
Download

3

File Size

26.77 MB

File Count

1

Create Date

July 16, 2021

Last Updated

August 21, 2022