ESG Summit from Trueventus
There is a steep upward trajectory of global ESG principles, which was accelerated during the pandemic, with 79% of APAC investors significantly or moderately increasing ESG investments by Q3 2020, based on the PwC report. A further report by Morningstar stated that capital flows into ESG funds continue to increase, with total assets invested in Asia-domiciled funds at US$36.3 billion at the end of June 2021.
ESG Summit by Trueventus is a platform to acquire insightful knowledge and fruitful discussion on the impact of regulatory measures on standardization efforts. Learn and understand the development of Environmental, Social, and Governance in the company holistically; uncover case studies from reputable speakers, experience the latest applied technology to improve data quality insight, and gain networks with global experts across industries.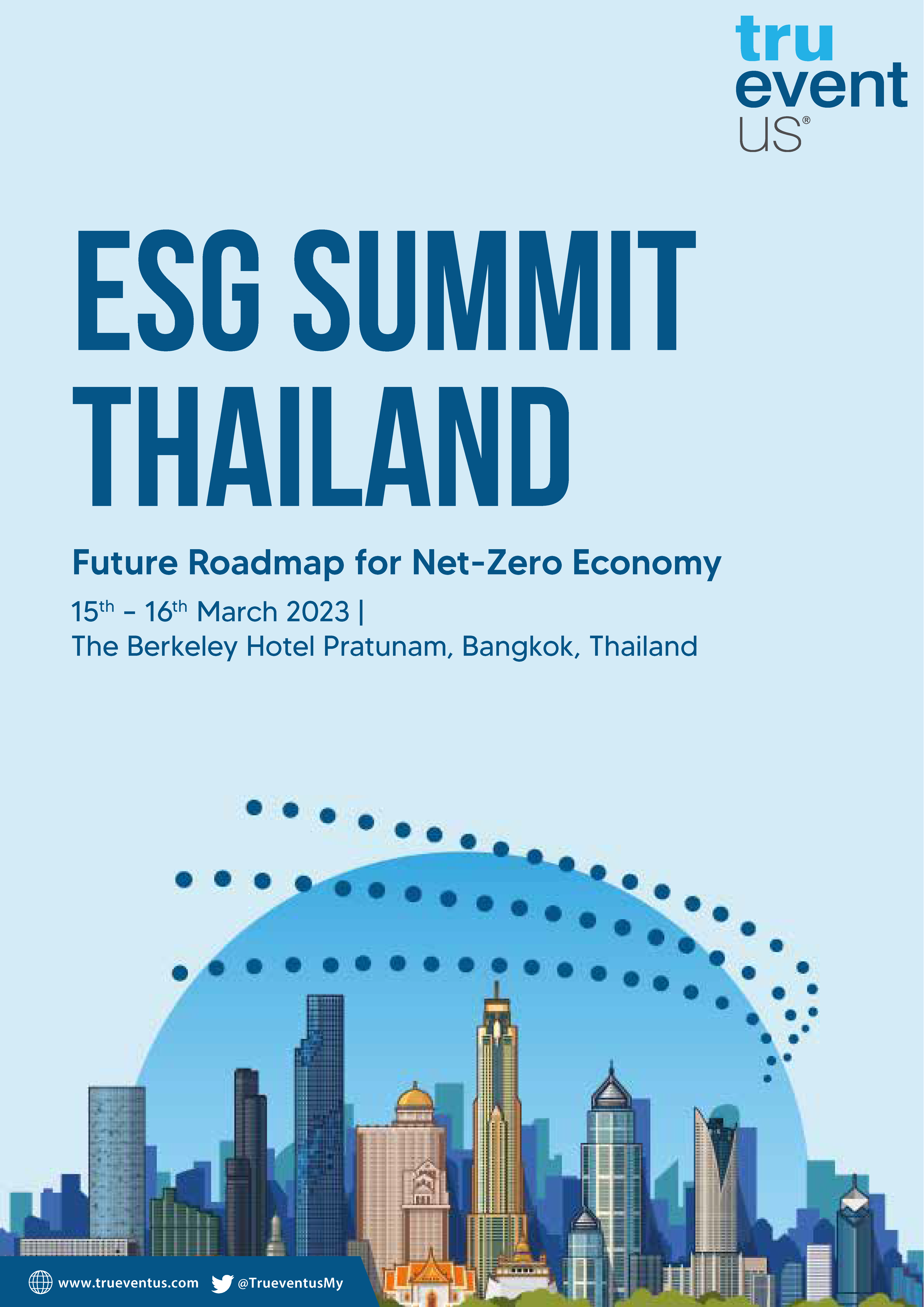 Get the row of events from these flyers below:
Indonesia Sustainability Summit (canceled)
---